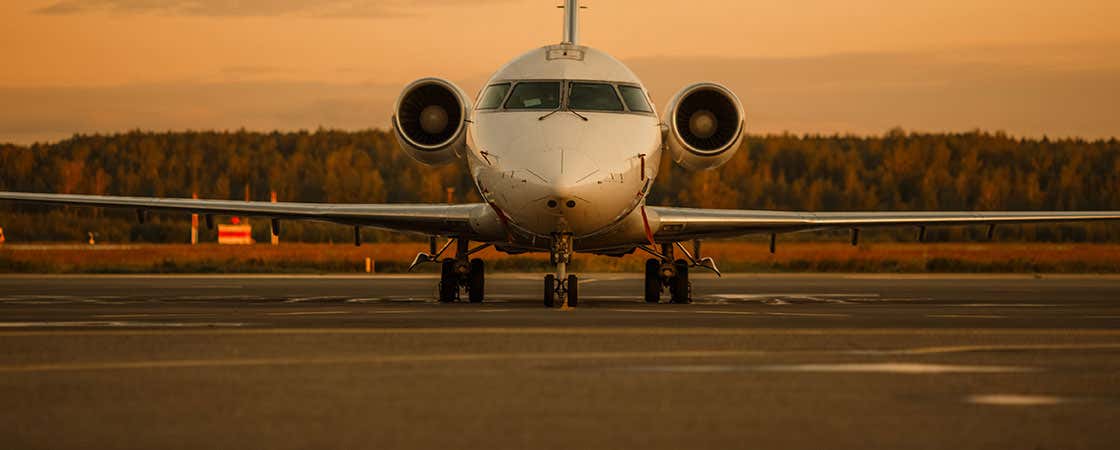 18 miles south of Moscow is the city's oldest operating airport, Vnukovo International Airport (VKO). Discover how to get to Moscow after landing!
Vnukovo Airport is one of Moscow's four major airports and the third busiest in Russia. While it services a number of international destinations, it is noticeably smaller than Sheremetyevo and Domodedovo. Despite having two runways, only one terminal is used for both domestic and international flights.
How to get to Moscow from the airport
There are different ways to get from Vnukovo International Airport to Moscow city centre. We've compiled a list of the most common options for you:
Transfer service
The easiest option to avoid worries about missing public transport or having to speak Russian is to book a private transfer from the airport to your accommodation. When your flight lands, your driver will be waiting for you with a sign with your name on it.
You can book a transfer through our website via the following link for only € 47 (US$ 50.60) per journey:
Book a transfer to Moscow from Vnukovo Airport
Bus
The bus is the cheapest option, although it isn't the most convenient. A journey from the airport to the Yugo-Zapadnaya and Troparyovo metro stations will cost you between ₽ 50 (US$ 0.60) and ₽ 120 (US$ 1.50). 
Aeroexpress Train
The train runs between Sheremetyevo Airport and Kievskaya Station, which is on metro line 3 (blue line). From there, you can reach Red Square in less than 10 minutes by metro. The Aeroexpress operates between 6 am and midnight, takes 35 minutes and costs 420 RUB.
Taxi
The journey from the airport to the centre takes between 45 minutes and 1 hour 30 minutes, and the estimated price per taxi would be between ₽ 1,600 (US$ 20) and ₽ 2,000 (US$ 24.90) depending on the location of your hotel and traffic at the time you're travelling.